Boost brand awareness, traffic, and revenue for your business. With the right online marketing strategy new possibilities are right around the corner. Let us show you the way.
No good plan is successful without precise execution. Our team handles the website design, content creation and marketing collateral that will turn your business into a well functioning marketing machine.
Grow.
Marketing is all about return on investments. We offer results measurement and analysis so you can see how your personal marketing plan is benefiting your bottom-line.
Ready to grow your business?
Design & Digital Marketing Experience that Builds Brands and Drives Business
Paul Pinkman Creative Design, LLC. is a New Jersey design & digital marketing agency focused on customized strategy that builds top-line revenue. Through creativity and content we design solutions that grow ambitious businesses.
Rooted in business development for over 25 years, our passion for web design and digital marketing  for small and mid-size businesses is evident by our approach. Our creative team consults with each client to discuss and analyze their personal branding needs. After thoughtful research we create and implement strategies that boost traffic and sales.
We work closely with a wide variety of clients to bring to fruition the best results possible results.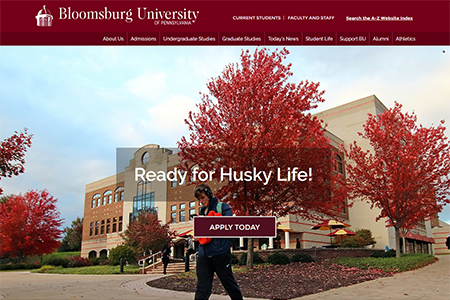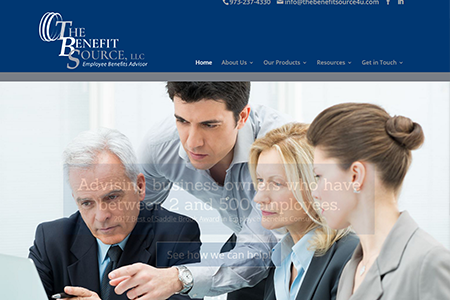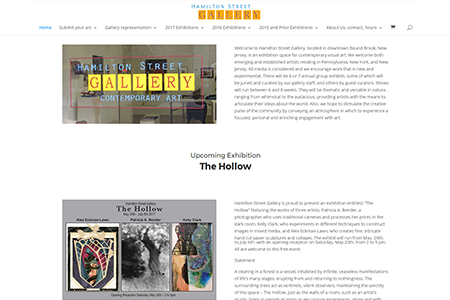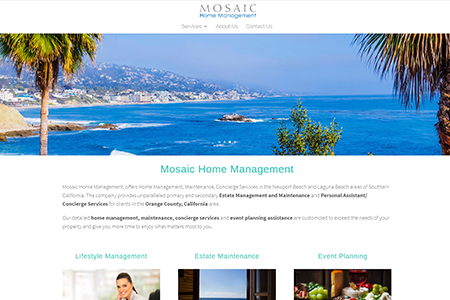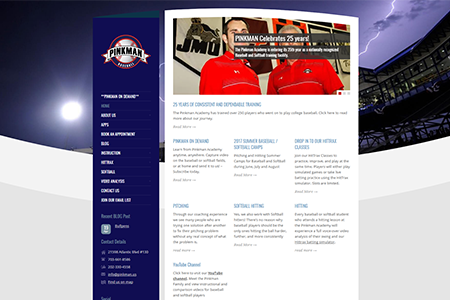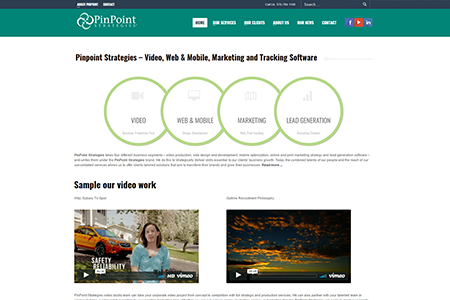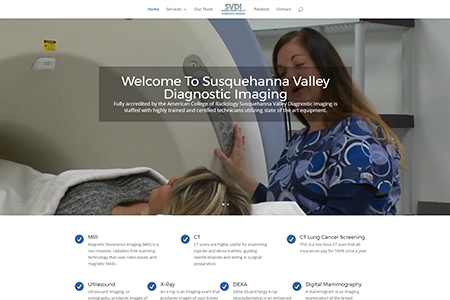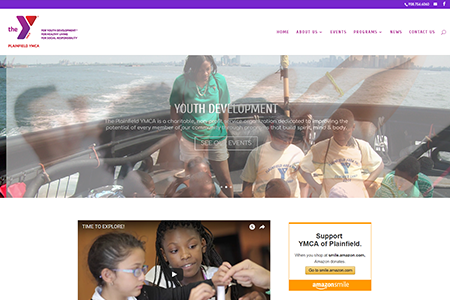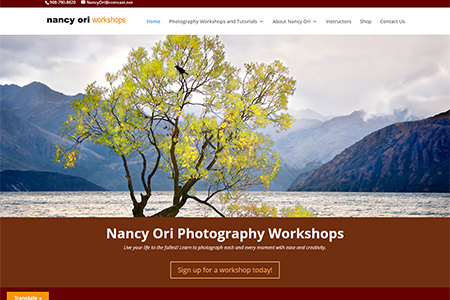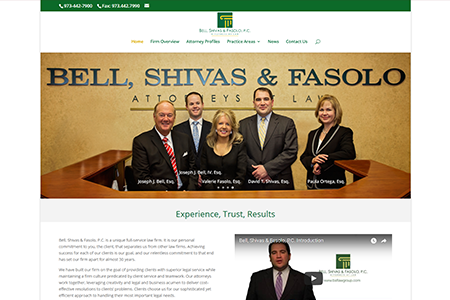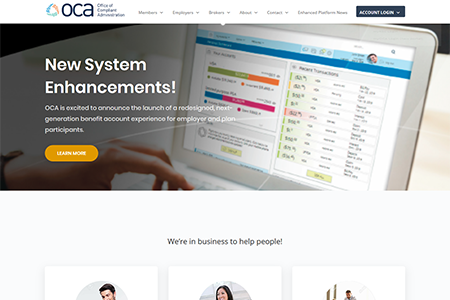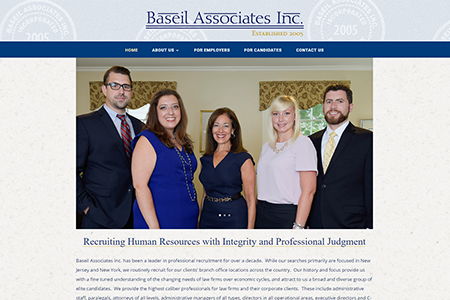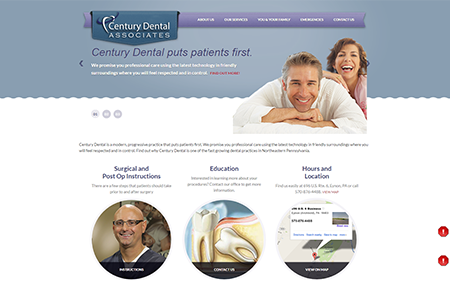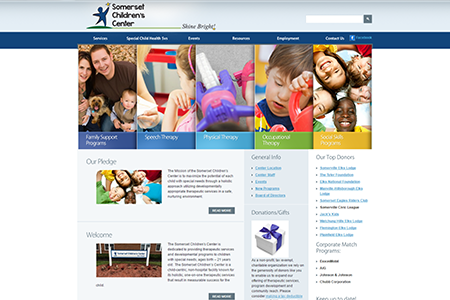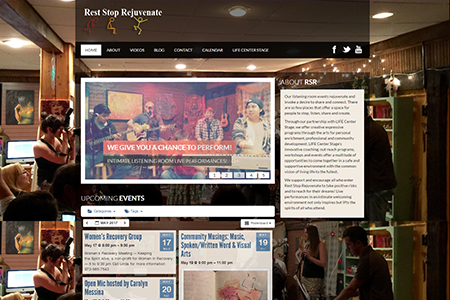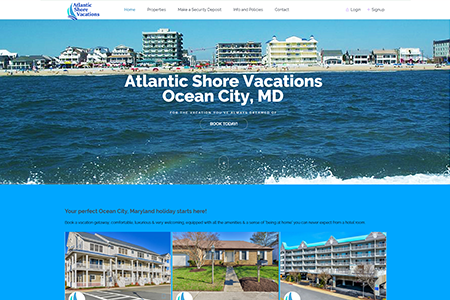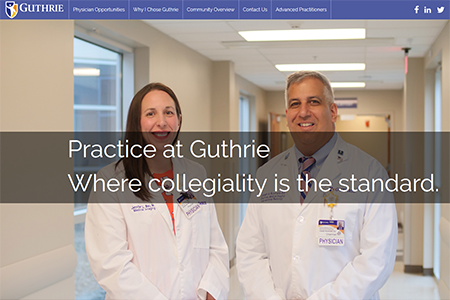 Increase online sales
Improve local search results
Become more competitive
Generate new leads
Target the best consumers
Become industry leaders
Master your industry keywords
Help your clients
Connect to your audience
Find new donors
Improve your social media presence
Encourage others to get involved